Our clients are the most important people in our business — we appreciate their trust, and deliver more than they ask.
Customer satisfaction is our future! Here are some of our customers:
USAChina Investments
A comprehensive website for investment and immigration, including legal documentation, forms, presentations, video editing, subtitles, voiceovers.

---
Hawaii State Department of Health
* translation of confidential financial documents
---
Mesa Airlines – Go! Mokulele
* translation of marketing materials
* dual language translation: Mandarin and Japanese
---
Hawaiian Bath & Body
* transcription, translation of marketing video; see below
* recording of Mandarin voiceover, professional video editing of audio and subtitles
* strategic business consulting
---
.
Shangxi Coal Industry Bureau
---
Translation from English into Mandarin of a complete commercial/industrial website, with all sections — Mission, Mining, Coal, Industry News, Contact.
This is an important industry association, comprised of an international partnership of government and private sector ministries and companies, to exchange information about the coal industry in Shangxi Province, in the northern region of the People's Republic of China.
---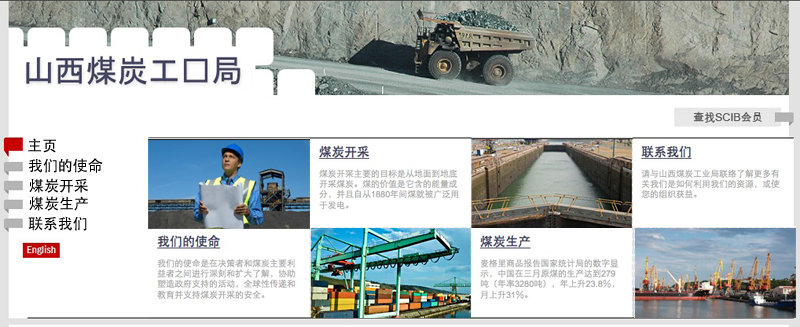 ---